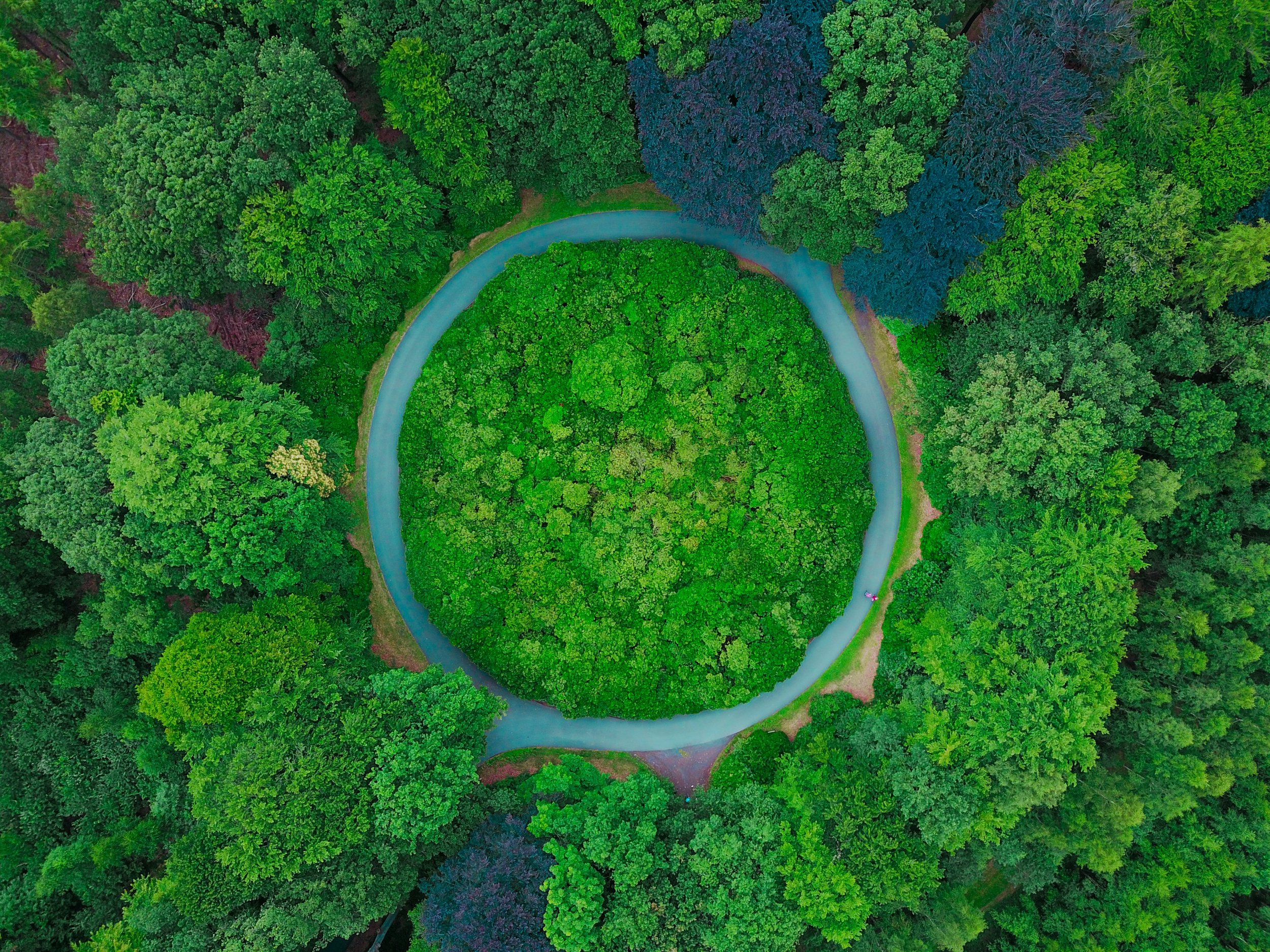 "Executives underestimate the percentage of their company's shares held by firms employing sustainable investing strategies."
R. G. Eccles & S. Klimenko
Communication is key
Brite helps businesses measure, report and communicate their ESG practices and impacts. It's not all about sharing CSR stories with the public; ESG performance is required by investors and shareholders. On top of that, communicating ESG initiatives and ambitions is a great way to engage employees, who are much like consumers in the sense that they are increasingly interested in working for businesses built on strong values that are put into practice on a regular basis.
"Our Vision is to create a positive loop by helping good businesses grow so that more clients make socially and environmentally conscious choices, driving a positive change in the long term."
Aligning with the Sustainable Development Goals
We work with you to help you align your operations and engage with the Sustainable Development Goals (SDGs). We make use of the SDG Compass framework as a support tool. The framework provides guidance for companies on how to further align strategies, as well as measure and manage their contributions to the realization of the SDGs.
The Wedding Cake Model first developed by the Stockholm Resilience Centre has since been reimagined by Johan Rockström to account for the argument that economies and societies should be seen as embedded parts of the biosphere. This model challenges the traditional understanding that social, economic and ecological development should be regarded as separate parts.
"We must transition toward a world logic where the economy serves society so that It evolves within the safe operating space of the planet."
Sustainable Brands
Consumers are willing to pay more for purposeful brands. Responsible Consumption (RC) brands have now overtaken 'conventional' brands in terms of growth rate (IRI and Boston Consulting Group's 2015). The practice of choosing products and service more intentionally is growing, and more and more people are now willing to pay a premium to engage with a responsible brand.
How many brands in the market have this strong purpose? How many can you recognize because of their positive social impact? The answer is not so many...which means there's a huge opportunity for brands to become more responsible and to better communicate their CSR and sustainability activities, both internally and externally.
There is a wide-open space for truly purposeful brands to step into and own.
Not convinced yet? Learn more about why you should chose Brite!
Define your sustainability strategy and boost the impact your activities have on your business, and make the most of the good you do as a corporate citizen.